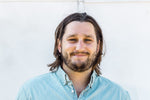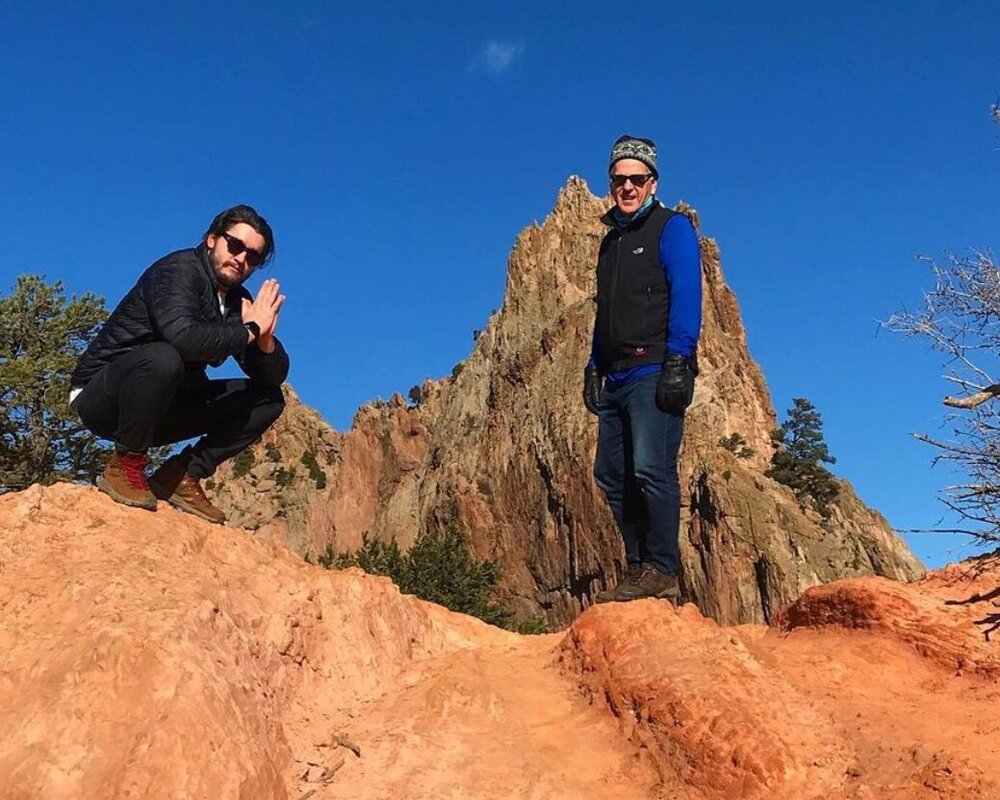 Zach joined the Planted team in June of 2020 and hopped right in to help with the pandemic pivot. As Post Harvest Liaison, he was busy packaging your greens, building your salads, and getting them out the door every day. Now, as Post Harvest Manager, he leads the team making sure each order is packed and delivered as efficiently and accurately as possible. His day-to-day is filled with weighing greens, keeping track of product availability, and smelling as much dill as possible (his favorite part of working here).
On the weekends, you can usually find him out in the wilderness, camping and canoeing. If he's in town, he's working on his garden, grabbing some pastor tacos from El Parian, and hanging with his heterochromatic pooch named Olive, who he shares with his partner, Andrea. Run into him at Costco and he's probably got a cart full of salmon, but if you see him at the airport (post-pandemic, of course), he's likely on his way to Vietnam to try as many new foods as possible.
As the farm continues to grow, we're looking forward to seeing what's next for Zach at Planted!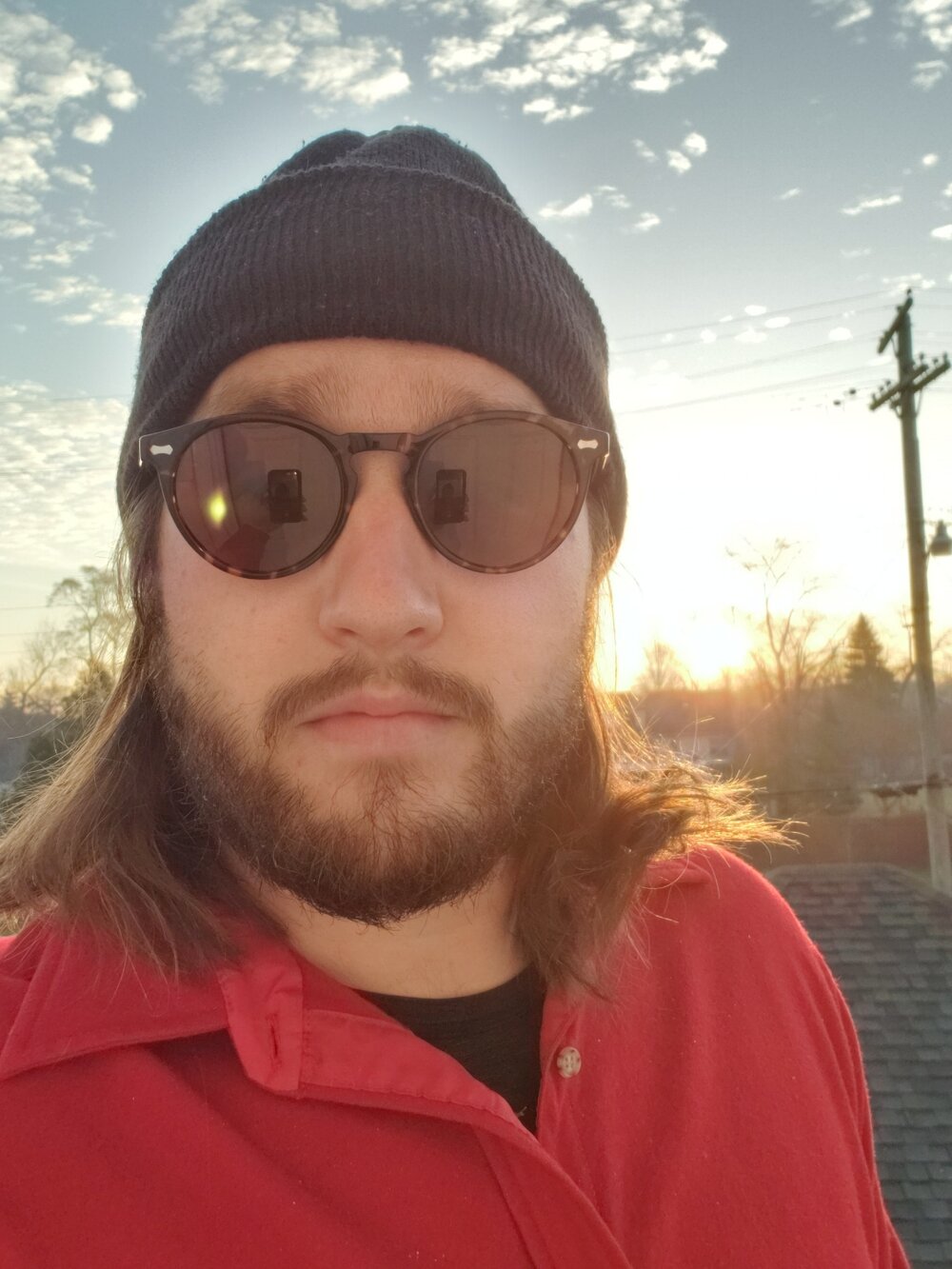 ---