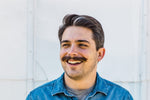 Next week, we'll celebrate Bill's two year work-a-versary with Planted! As the Systems Manager, Bill leads the Systems team who are charged with keeping our plants happy and healthy in their controlled environment. An average day includes 4 shots of espresso (with oat milk & cinnamon), going over the readings from the environmental sensors from the night before, checking on the water supply and adjusting nutrient levels, overseeing the irrigation process, and performing routine maintenance and cleaning of our hydroponic systems. Bill has also been working on a miniaturized version of our nursery and NFT (nutrient film technique) growing system that we will use as an educational tool in partnership with the Downtown Boxing Gym and Golightly!
When he's not helping our greens get their nutrients, Bill is probably brewing a delicious batch of beer at home and dreaming of his eventual trip to Belgium, where he'll visit the oldest operating brewery in the world. A fan of a good soyrizo taco and his Staffordshire Terrier named Charlie, Bill has recently got back into playing the guitar and bass (between cuddles with Charlie, of course).
We're thankful to have someone who finds working with plants to be therapeutic on the team at Planted!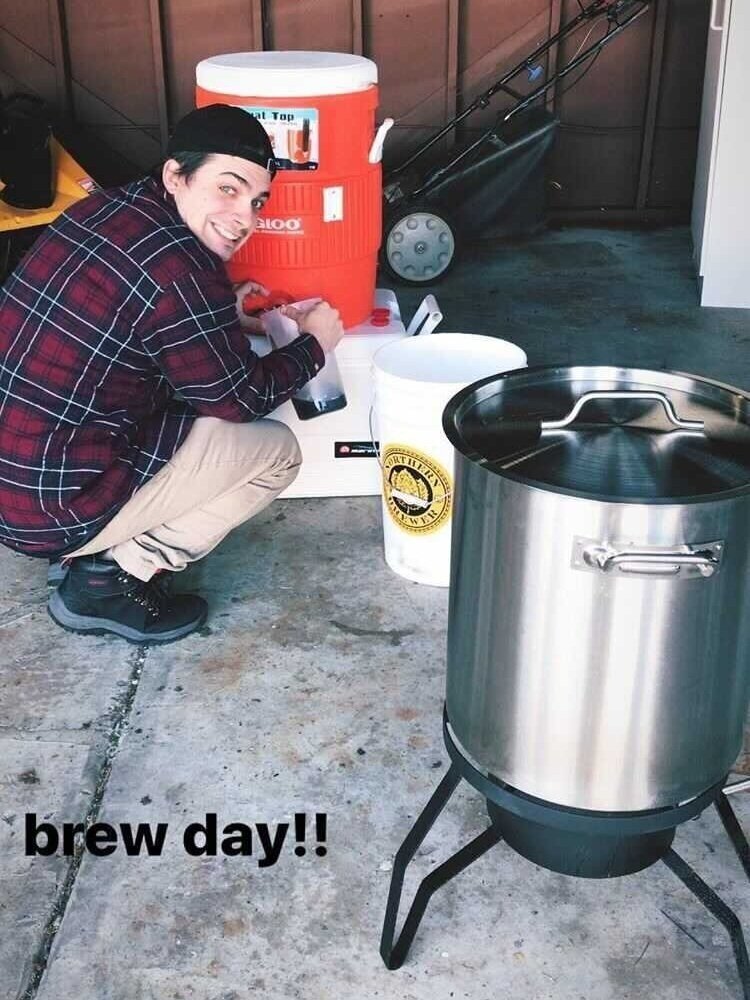 ---